Being a short legged girl with a crazy long torso, short shorts should be my friend.
Truth: In the post-30 era of my life, I'm so much more comfortable in longer ones.
Details
Sweater: Vince via Winners
Shorts: H&M
Shoes: Old Navy
Necklace: Paddy's Market, Sydney AU
Bracelet: Gift
Some of us Canadians are gearing up for a long weekend. The whole country doesn't get this holiday (so sad), and it's a sore spot with those who don't. In Halifax we call it Natal Day and it's a celebration of the province's birthday.
I'm linked with longdistanceloving for a feature post on shorts.
Check out
what the other bloggers have come up with!
I'm also linked with Tara for summer style today.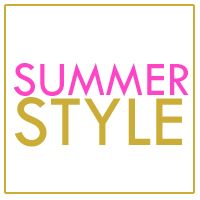 XOXO
Glitterary Girl